Young Living October Promo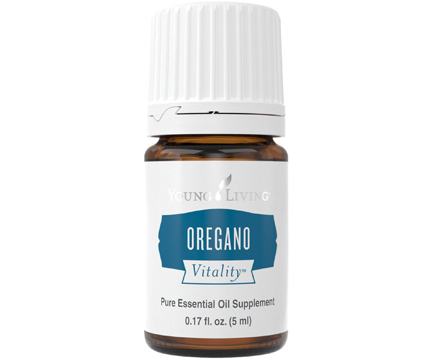 100PV
Bonus Essential Rewards exclusive:  5-ml Oregano Vitality
Infuse a bottle of olive oil with 15-20 drops of Oregano Vitality. Mix it with vinegar on a small plate and dip in crusty bread to make an easy appetizer.
Impress family members and guests with your home cooking. Add life to salad dressings and marinades by adding a drop or two of Oregano Vitality.
190PV
Dilute 1 drop of AromaEase with 1 drop of V-6 and rub onto your abdomen. The warm aroma will help you find contentment as you unwind in a cozy home with those you love.
Bonus Essential Rewards exclusive: 5-ml Cinnamon Bark
Run soapy water down the drain and drop in 5 drops of Cinnamon Bark and 3 drops of Lemon to freshen a musty-smelling garbage disposal after dinner dishes.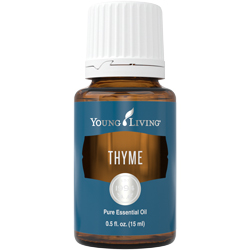 250PV
Unwind with a massage after a long day full of pumpkin decorating and fall baking. Dilute 1 drop of Thyme with 4 drops of V-6 and rub deeply into muscles and joints.
Create scent memories with loved ones by diffusing a drop of Thyme with Eucalyptus and Lime. Gathering will be extra sweet as you enjoy the season of giving!
300PV
Take these capsules—made with spirulina, alfalfa sprouts, barley grass, bee pollen, eleuthero, and Pacific kelp—an hour before deliciously rich meals.
Dilute 1 drop of Palo Santo with 1 drop of V-6™ Vegetable Oil Complex for a massage that feels and smells like a day at the spa after a day full of physical activity and family fun.
400PV
Our Seed to Seal Story Collection
Invite comfort and familiarity into your home with Young Living's most recognizable and celebrated aromas: collection-exclusive 10-ml Lavender, Peppermint, and Tea Tree.
Learn more about our meticulous sourcing, groundbreaking science, and powerful standards with a beautifully designed insert. You'll be inspired by the legacy created by Young Living Founder D. Gary Young and carried on by CEO and Co-Founder Mary Young.
**These statements have not been evaluated by the Food and Drug Administration. This product is not intended to diagnose, treat, cure, or prevent any disease.